you've already taken the first step…
It takes a lot of courage to admit that it may be a good idea to talk to someone.
Every life and relationship has its ups and downs. Maybe you aspire to achieve more balance & harmony, and to experience greater fulfillment. Or perhaps you are on a journey to find more meaning and to understand life's mysteries. I can help you develop insight and wisdom and teach you practical tools to improve your life and your relationships.
I encourage you to take the next step, and contact me even if you just want to ask a few questions about how it all works with individual therapy, couples therapy, or marriage counseling.
ABOUT THERAPY
a safe and nonjudgmental process
I am a good listener, and we will explore issues or challenges in your life or as a couple and work through them while learning to modify or change some behaviors.
My commitment to you as a professional psychologist is to help you evolve towards a happier, healthier balance in your life and relationships.
issues we can address
I work with Adult Individuals (18 and older) and Couples in private confidential sessions with a focus on the following issues: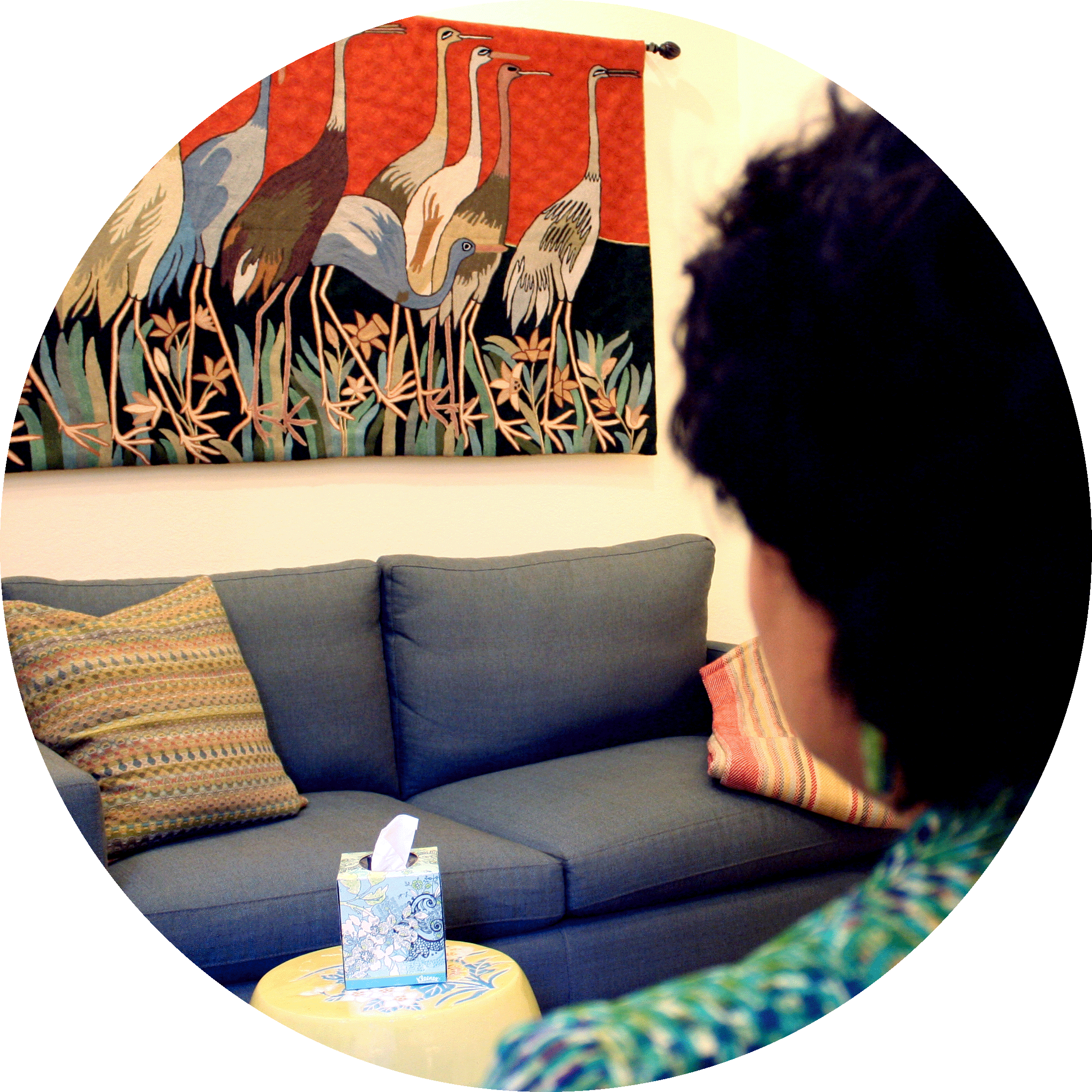 Relationship Issues
(life and work)
Couples Therapy
Marriage Counseling
Life Transitions
Anxiety
Depression
Trauma
thinking about medication?
Although I do not prescribe psychiatric medication, I have a strong working knowledge of them and work closely with prescribing physicians such as psychiatrists as part of coordinating treatment.
ABOUT ME
a true collaboration
My approach is holistic and pragmatic. I do not believe in being a one way 'mirror.' I try and keep our sessions real and interactive.
I have a doctorate in clinical psychology and have worked with individuals and couples for over 15 years. I am licensed in the state of California and a member of the California Psychological Association. I have served on the Board of Trustees of The Wright Institute in Berkeley. I also supervise doctoral students in psychology. I specialize in couples therapy and have completed Gottman Level 1 & 2.
finding the extraordinary
in the ordinary
The breadth of my life and work experience has enabled me to connect with clients who self identify anywhere from 'different' to 'mainstream' in their lifestyles and sexual orientations. I grew up in a number of different countries, and come from a family that has a commitment to social and animal welfare causes. It is an ongoing privilege to work with my clients to help them enhance the qualify of their life and relationships.
WHAT TO EXPECT
let's talk
Whether you email or call me, the next step will be an initial phone consultation (free of charge) as a way to determine if a face-to-face appointment is appropriate. I really hope you take this first step in contacting me because even if we decide not to work with each other, a conversation about what you are trying to improve in your life and relationships can provide both insight and comfort.
After this conversation, if we do decide to work together, then our initial meeting (called an intake) will last 80 minutes. After the intake, we will work together in weekly 50 minute sessions to address your concerns, modifying our interactions and plans when necessary.